We are the motion picture and television production company exclusively providing an authentic voice and representation of paraplegics to mainstream entertainment, while bringing together those of all Abilities United in Breaking the Hollywood Stereotypes & Ending the Industry Discrimination of those with a disAbility.
BREAKING NEWS:
I am writing "London Time in Dallas" based on the characters in my 2009 Beverly Hills Film Festival Screenplay Finalist, "London Time"!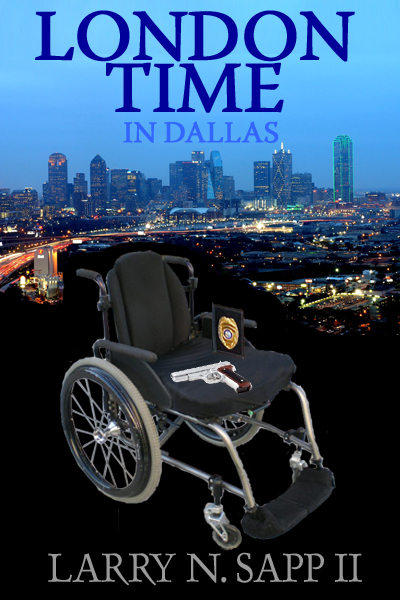 Here is the latest film - "Too Different For Who?"
Although I do not usually do documentary or true life film projects - this is a rare exception - necessary to explain exactly how it is for many of us who are often considered "too different" to work in this business (although rarely if ever will anyone in the industry openly admit it) - but I continue to work toward a change for a much brighter future that simply allows us to have a fair and equal opportunity to represent ourselves!
I will present this short film to those who have the power and responsibility to help me bring this significant "turning point" in American cinema - and we will see who will respond!
Meanwhile, I am working on "Too Different for Who? Part 2" that will highlight my experiences and efforts to bring this authentic representation to Hollywood and society in general as a paraplegic filmmaker.
Tell me what you think about this or add your comments about any of my creative and business, or advocacy on the rights of fair and equal opportunities for those with a disAbility in the entertainment industry on my company Facebook page - click on the Abilities United Productions' Facebook page link in the left column!
Thank you for all of your support for this cause and enjoy!
**************************************************
The short film project "Glacial Breeze" is still developing the production funds to produce. Check it out NOW!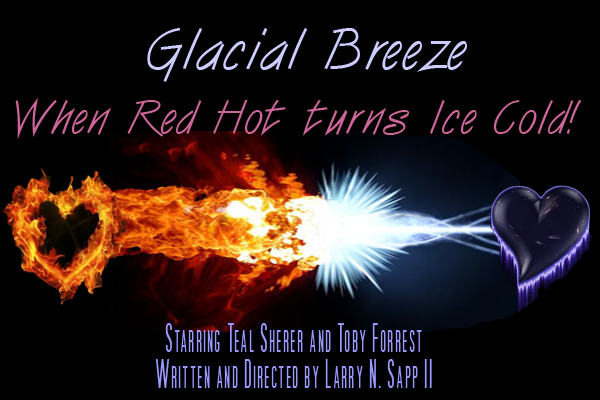 All Abilities, All Authentic
And
All Entertainment
If you were searching for the newly renamed Abilities United of Palo Alto, California (formerly known as C.A.R., the Community Association for Rehabilitation) a regional nonprofit serving developmentally disabled children and adults please click here at
www.AbilitiesUnited.org
Abilities United Productions © 2011 Privacy Policy
****************************************